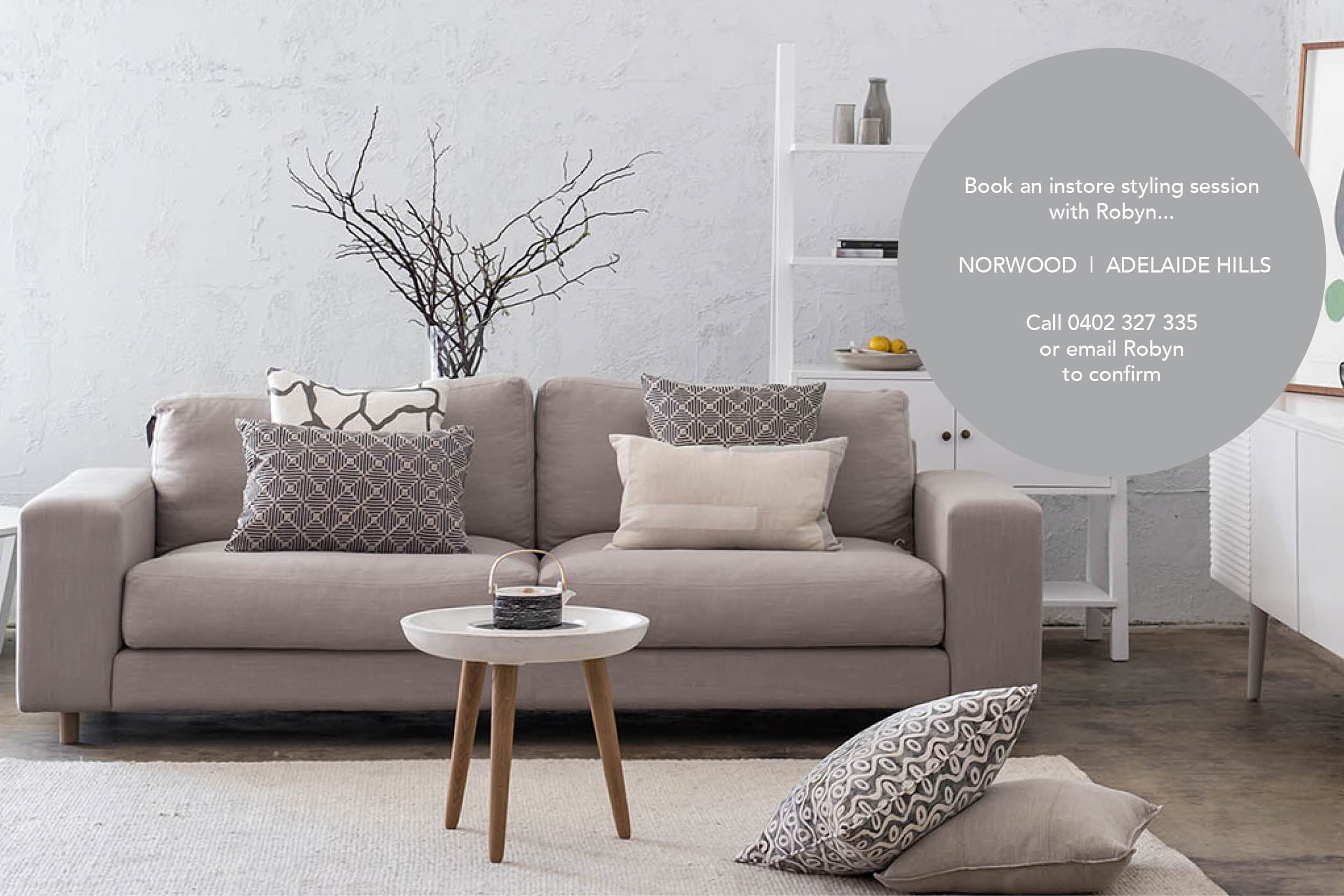 STYLING SESSIONS NOW AVAILABLE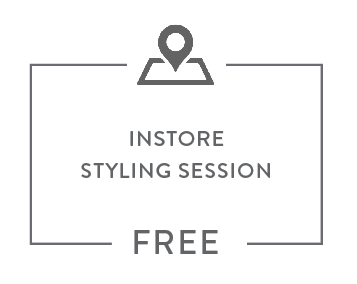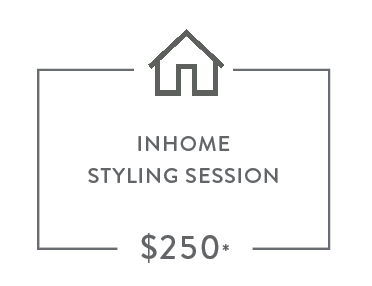 Sometimes its finding that perfect sofa,
or the last finishing touches that can be overwhelming... this is where Robyn
and Living By Design can help.
In this instore styling session,
Robyn consults on-on-one to help you achieve your desired styling outcome
...her expertise will bring your space together.
Contact Robyn and arrange a free
instore styling session at either of our
Adelaide Hills, Kensington Rd
or Barossa Valley stores.
We understand that each home and client
is individual... Robyn will consult in an
exclusive inhome session... helping to reflect
your personal style into your own space.
Robyn has a sharp eye for detail and an impeccable sense of style...
a specialist in whole home styling,
furniture placement and accessorising.
Robyn works with each client,
helping to destress the design process
and co-create a look you love
...in one room or across your entire home.
*$250 redeemable on Living By Design purchases over $2,500
Robyn is backed by the Living By Design philosophy - next day delivery
... allowing your dream to become a reality overnight.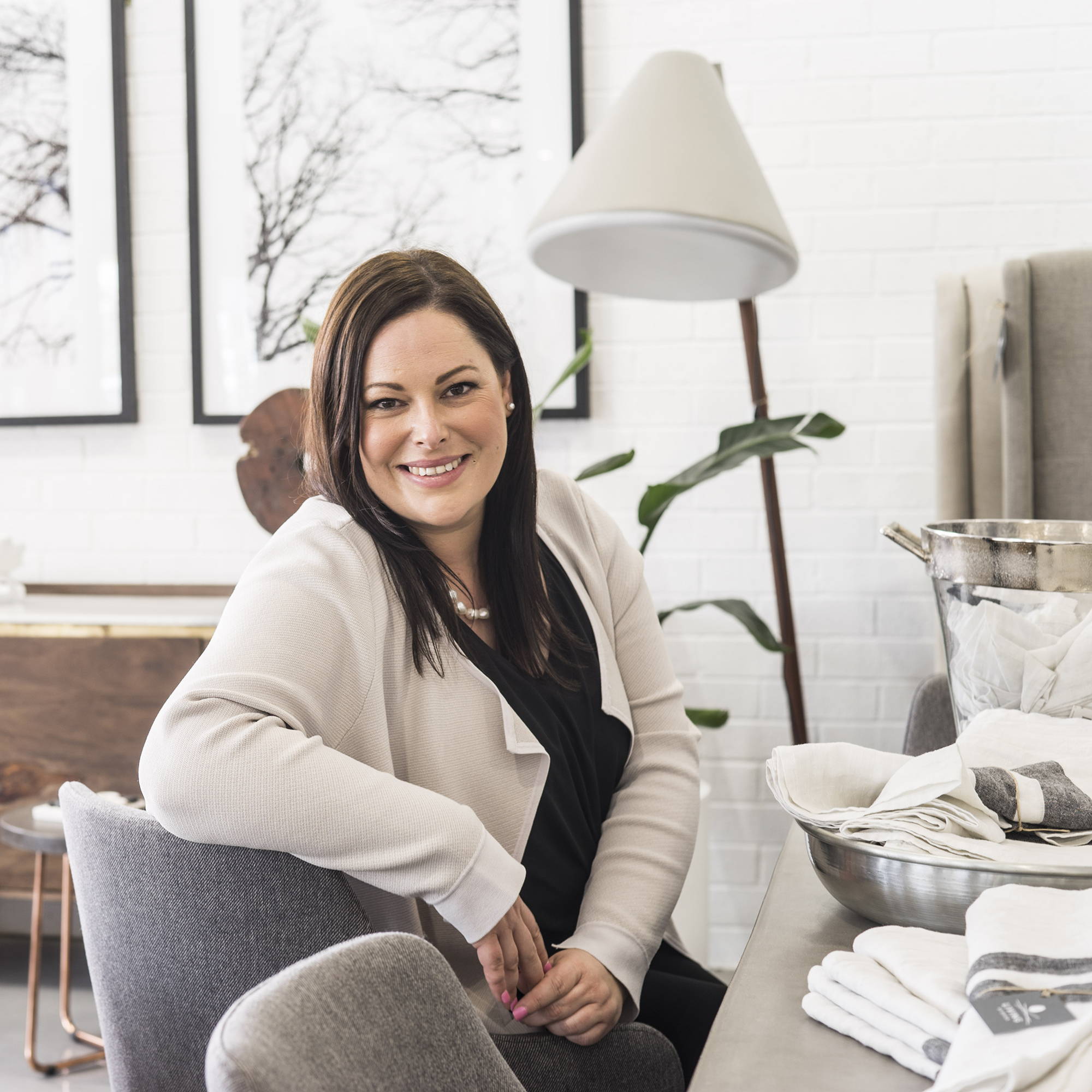 To book an instore or inhome styling session,